| | |
| --- | --- |
| Model No. | AVL-ASSL-xxx-yyK G1 |
| Power(W) | 20, 40, 60, 80, 100 |
| Input Voltage(V) | 12 |
| Efficiency(Lm/W) | 190-200* |
| Lumen flux(Lm) | 4000, 8000, 12000, 16000, 20000 |
| Color temperature: | 3000K / 3500K / 4000K / 5700K / 6500K |
| CRI | ≥70 |
| IP protection | IP65 |
| Days for rainproof / Autonomy | ≥2 days |
* At Model No., xxx refers to : 020, 040, 060, 080, 100
* At Model No., yyK indicates CCT: 30 = 3000k, 35 = 3500k, 40 = 4000k, 57 = 5700k and 65 = 6500k
| | |
| --- | --- |
| Model No. | AVL-ASSL-xxx-yyK G1 |
| Max power | 45W, 60W, 100W, 165W, 165W |
| Voltage | DC18V |
| Material | Mono-crystalline |
* At Model No., xxx refers to : 020, 040, 060, 080, 100
* At Model No., yyK indicates CCT: 30 = 3000k, 35 = 3500k, 40 = 4000k, 57 = 5700k and 65 = 6500k
| | |
| --- | --- |
| Model No. | AVL-ASSL-xxx-yyK G1 |
| Voltage(V) | 12.8 |
| Battery Module Capacity(AH) | 20, 40, 60, 80, 80 |
| Battery Type | LiFePO4 Battery |
| Cable(mm²) | 2*1.5mm² |
| Working Temp(°C) | Power charge: 0°C – 45°C Power discharge: -20°C – 55°C |
| Cycles | ≥1500 times |
| Charging time | 6-8H |
| Discharge time | >12 hours/night |
* At Model No., xxx refers to : 020, 040, 060, 080, 100
* At Model No., yyK indicates CCT: 30 = 3000k, 35 = 3500k, 40 = 4000k, 57 = 5700k and 65 = 6500k
| | |
| --- | --- |
| Model No. | AVL-ASSL-xxx-yyK G1 |
| Current(A) | 10 |
| Mounting | Side entry or post-top |
| Motion+timing mode | 2H 100% ;2H 50% ;8H detected 100% ,none 30% ;(Adjustable) |
* At Model No., xxx refers to : 020, 040, 060, 080, 100
* At Model No., yyK indicates CCT: 30 = 3000k, 35 = 3500k, 40 = 4000k, 57 = 5700k and 65 = 6500k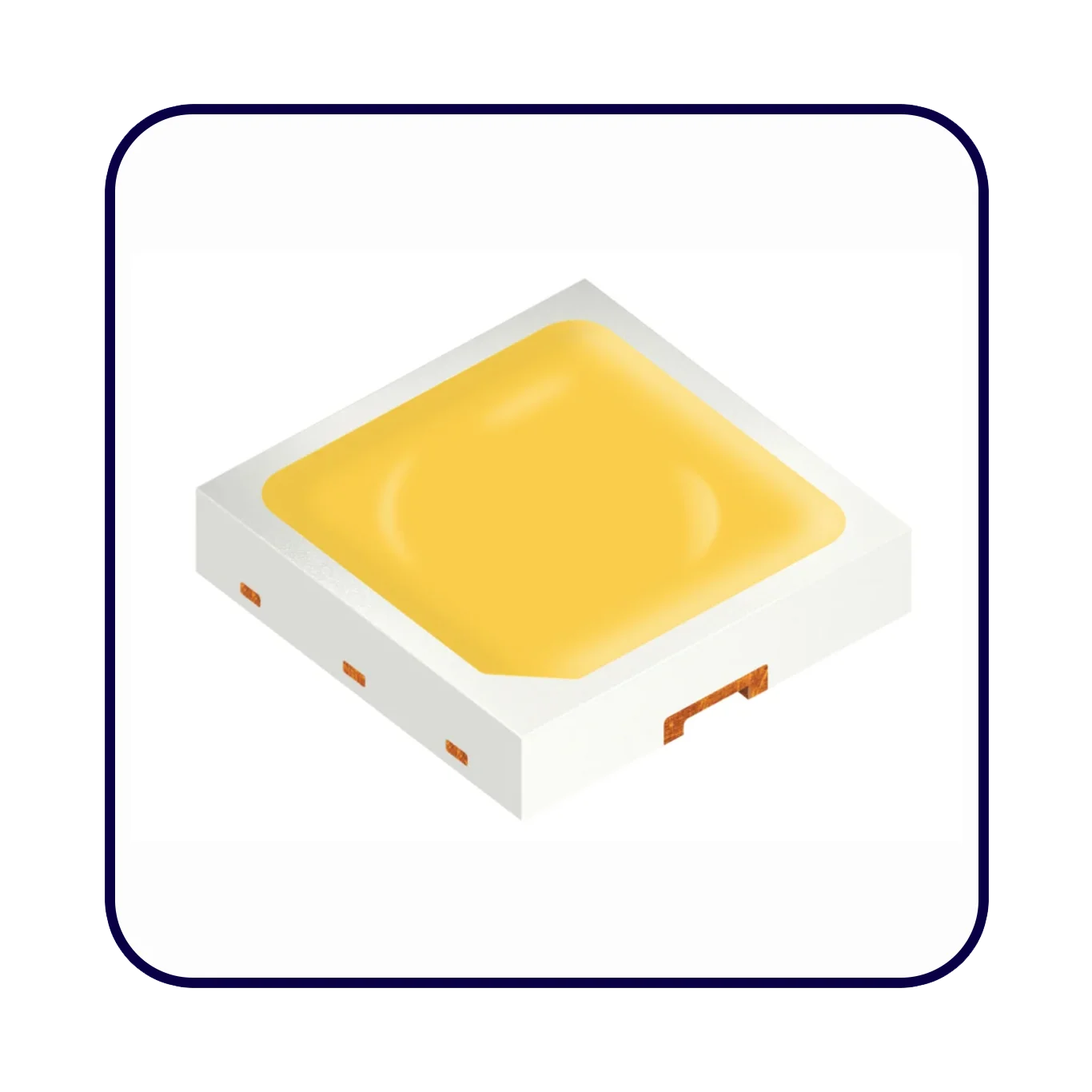 New Generation LED's
New generation high bright SMD, combined with integrated lens and lower current, which increases lumen flux by 10% and decreases light attenuation.
Secondary Optical Design
Secondary optical design, specially for solar street light, which maximally balances uniformity and illumination, while decreasing dispersion and reducing the color reproduction.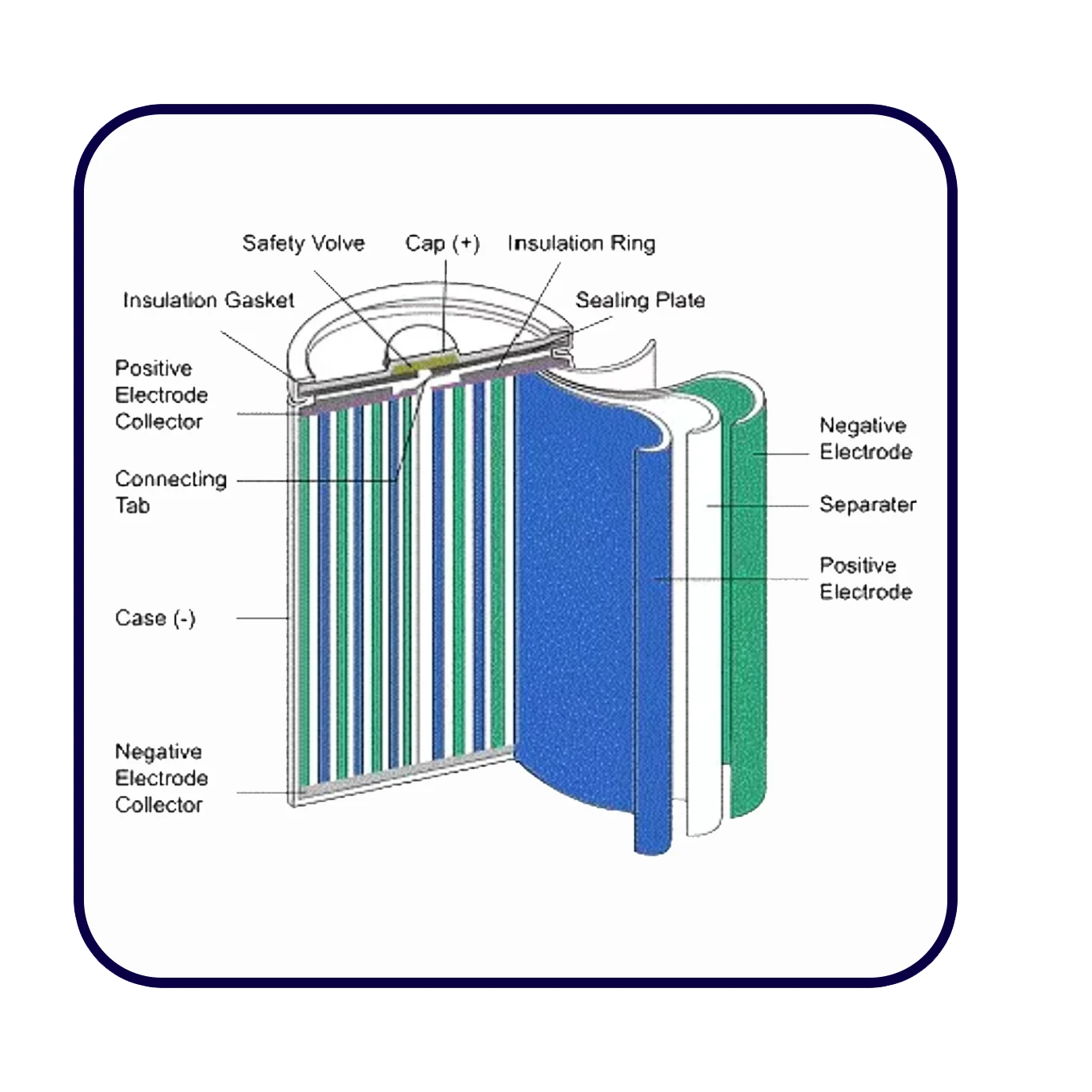 Lithium Battery
High energy density A-level batteries, combined with new protection plates and temperature control protection, which are safer and of longer cycling life. LiFePO4 battery optional.
Solar Panel
Top quality monocrystalline silicon wafer, while improving packaging materials and technology, upgraded light transmittance, anti-aging performance and power generation capacity.
MPPT Charging Technology
The MPPT controller maximizes power of the battery board, which improves the energy utilization rate by 15% ~ 20% compared with the ordinary controller.
Road Lighting Design
Specially designed lighting profile allows our Integrated Solar LED Street Light to achieve different road lighting standards up to ME2.
STREET LIGHT CERTIFICATION
Contact Info
LED Vision Sdn. Bhd.
No 109, Jalan PM 1,
Taman Perindustrian Merdeka,
Batu Berendam, 75350
Melaka, Malaysia
Working Hours
Monday-Friday : 9.00 am- 6.30pm
Saturday, Sunday and Public Holiday : Closed
Telephone: +606-317 3668
FAX: +606-317 3882
E-mail: sales@ledvision.com.my