ADVANLED | LED Vision Sdn. Bhd.
Malaysia LED Product Manufacturer
One Stop LED Solutions Provider
LED Vision Sdn. Bhd.
LED Vision Sdn. Bhd. has been faithful in our promise of providing high quality LED products and LED-centered solutions to our clients.
ADVANLED
WE ARE THE PREMIER LED LIGHTS MANUFACTURER IN MALAYSIA 
LED Vision Sdn Bhd has been in the forefront of the LED industry since its inception in year 2000.
We Design, Manufacture, Supply and Install a wide range of LED Application products in Malaysia and worldwide under the brand name " AdvanLED ". We are proud of our capability to customize our LED products to meet the demands of the ever-evolving market.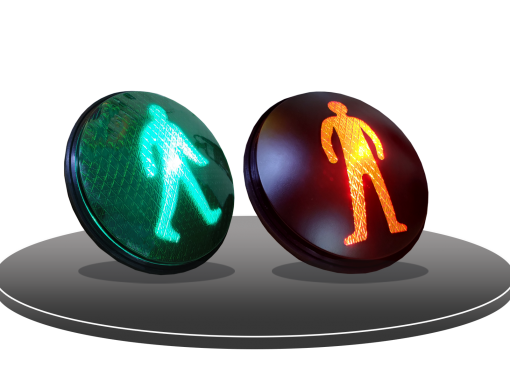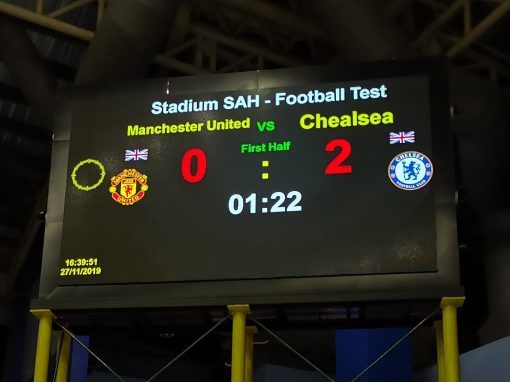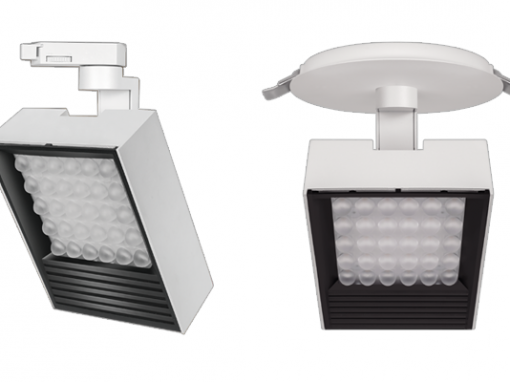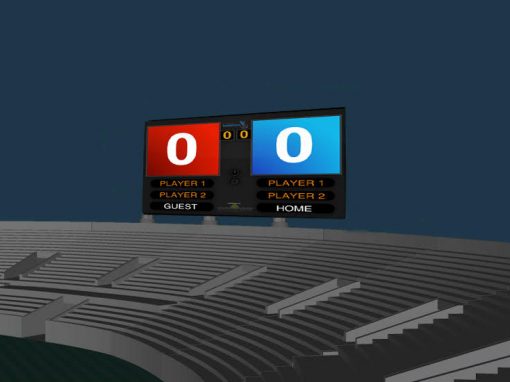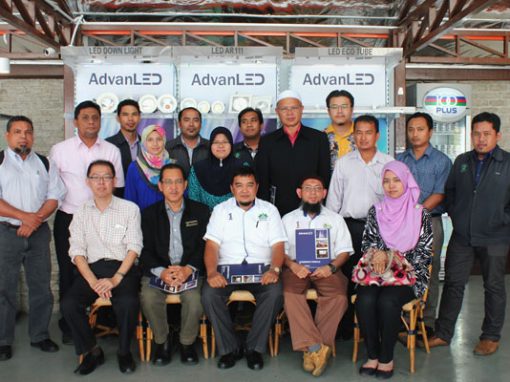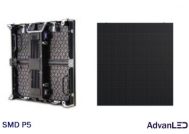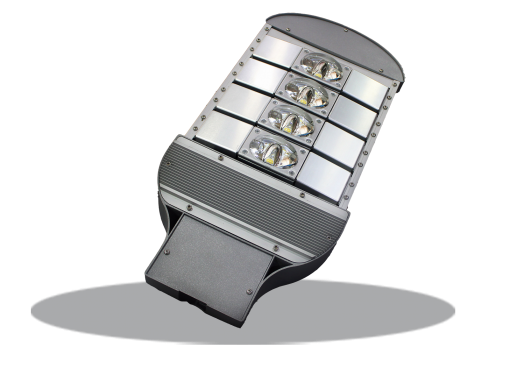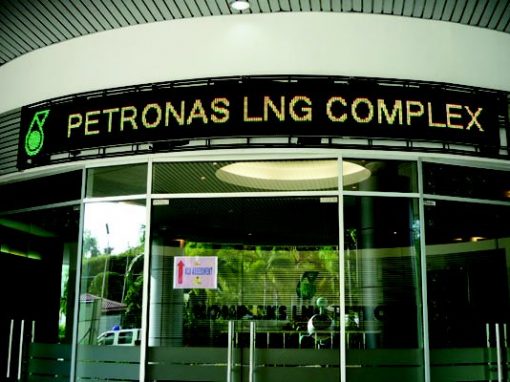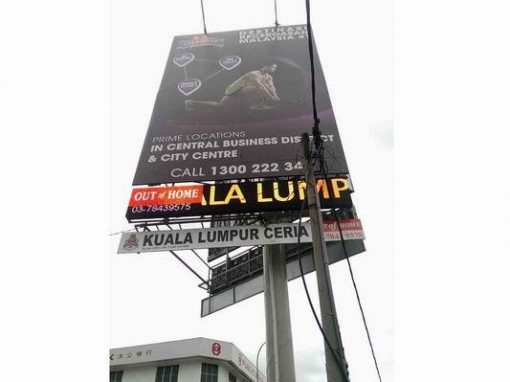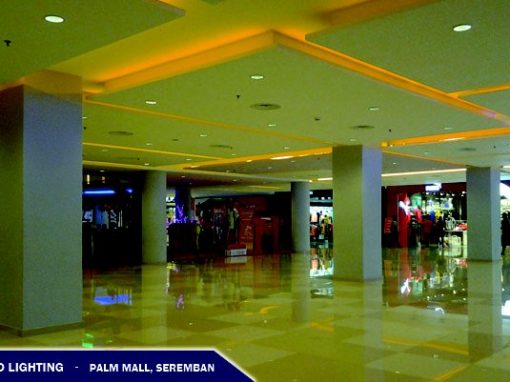 Events Highlight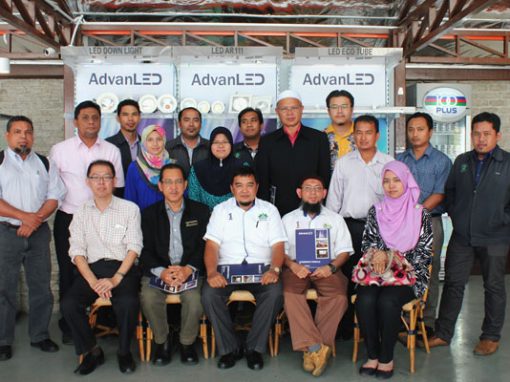 What is Future Proof ?
LED technology keeps changing and upgrading. How do you deal with it?
Were you one of the first to buy a flat-screen tv among your friends…
Learn More
LED Vision Malaysia always looking for the next great client and project. If you'd like working with us, please get in touch!